(photo by: scmp.com)
A reader shared this recent article about Louis Vuitton and it took me down a rabbit hole on the history of this leatherworking icon and the company's founding. The article, which was originally published in Destination Macau, details some of the inner construction of Louis Vuitton trunks.
Today, you can find ready-made trunks on the Louis Vuitton site as well as antiques for sale online. Many of these trunks are made to order and have been since the company's founding. On their website you can find a personalized trunk for Ernest Hemingway and, more recently, for the French Open champions' cups.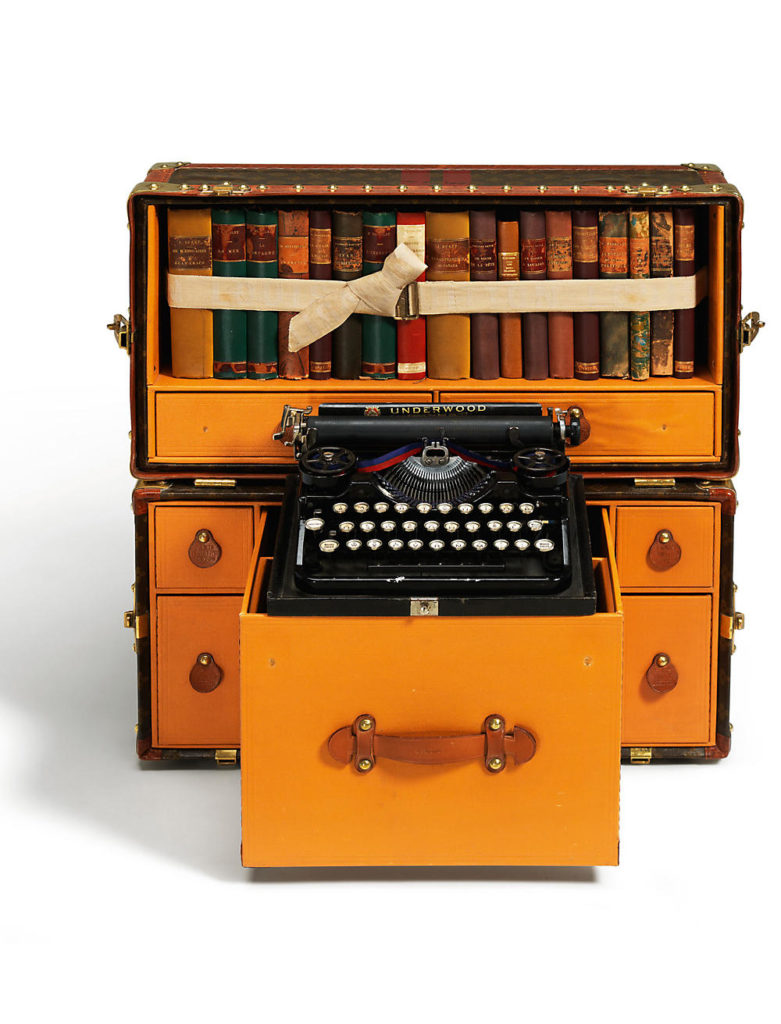 (Trunk made for Ernest Hemmingway via louisvuitton.com)
Trunk making, more specifically box making, was what Louis Vuitton apprenticed in before founding his eponymous company.
Enjoy the reads!