Even though I mostly make designer leather goods, I'm secretly a geek at heart. I recently came across a beautiful example of detailed leather armor made by the folks at Savagepunk Studio.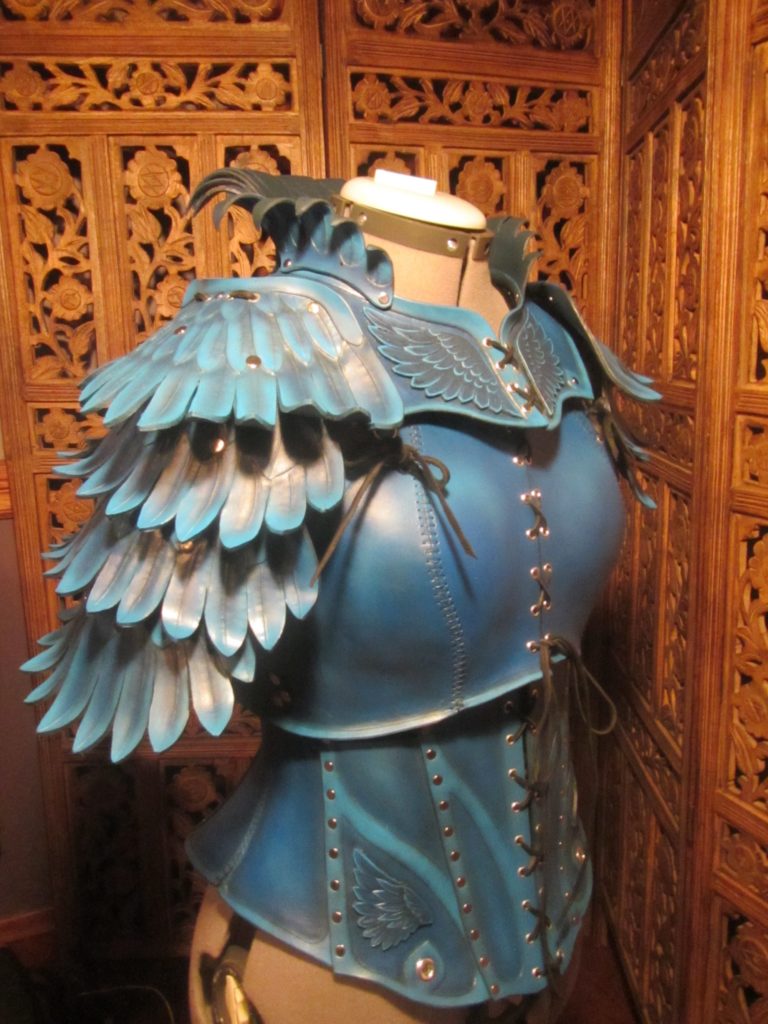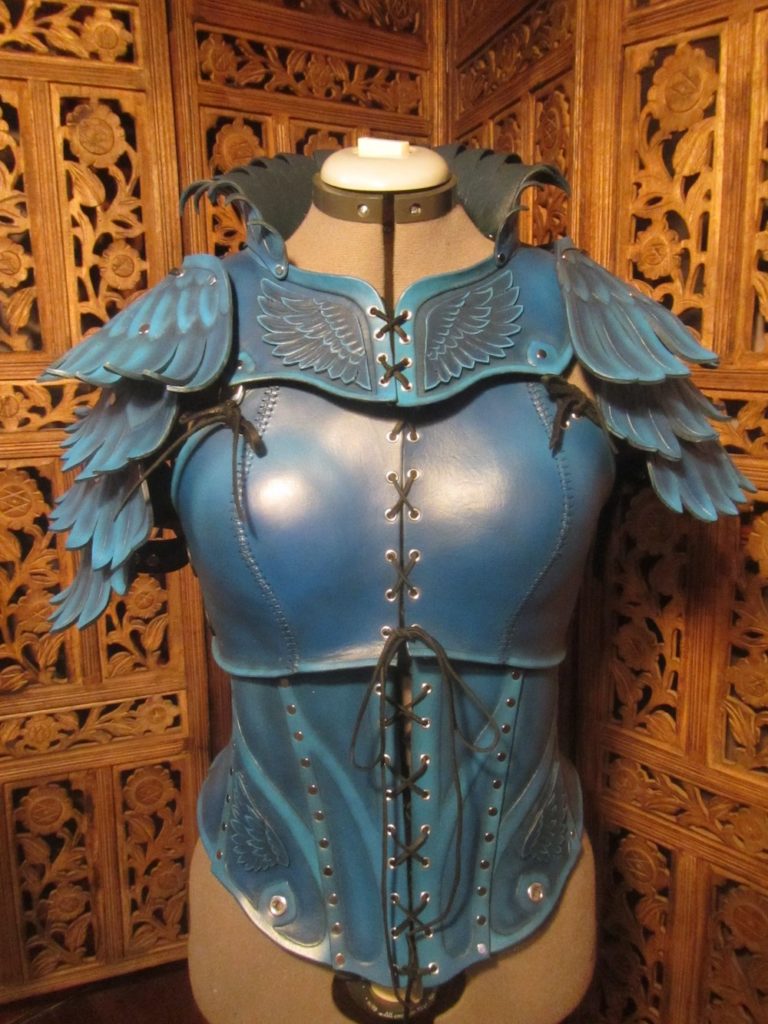 What I love about this is the attention to detail and how the theme is pulled through the construction of the piece. It also looks like these folks have a lot of fun with leatherworking. Just have a look at their cat armor and (flashback!) TMNT Shredder costume: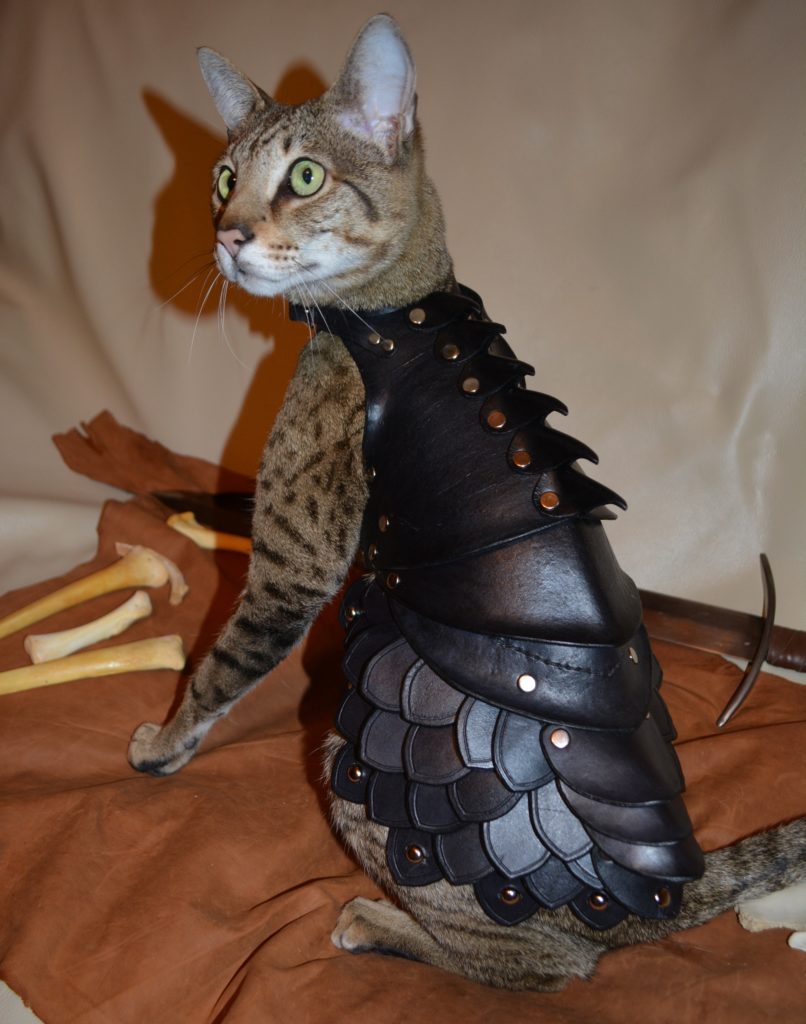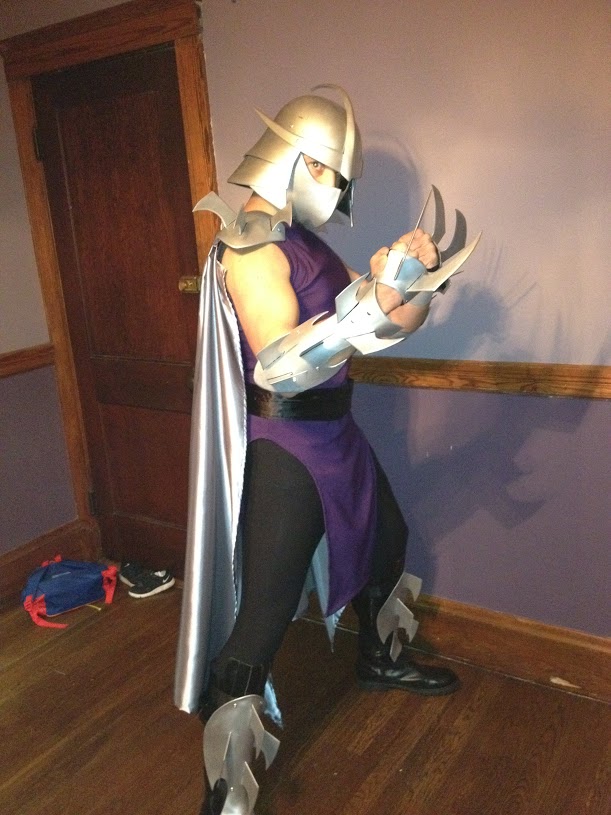 This might seem like a silly post but I sometimes forget to instill fun and play in my endeavor to mastering leather goods making. For some of you, these may be the original reasons you got into this craft in the first place. If you've forgotten that sense in your pursuit of the perfect hand stitch or super detailed bag, take a moment this week to think of something fun to make. How can you infuse a sense of play or levity in your work?
When you do this, you can sometimes reach new heights of creativity and explore past your current design themes. Or just have some fun like making an elf saddle for your corgi:
You can see this sense of play in works of some of the most talented leather crafts people today. I love pieces like the one below from Huns Lee of Heritage by Huns. It adds a bit of whimsey and even humor to his work: