A while back we created a post with some of our favorite leather goods makers on Instagram who continually inspire us to perform at our best. Many of you commented on that post and shared some of your favorites, which we've collected and highlighted below.
Here are a few highlights from those accounts. Thanks to all who contributed suggestions!
Peter Nitz – A designer and leather craftsman in Zurich, Switzerland.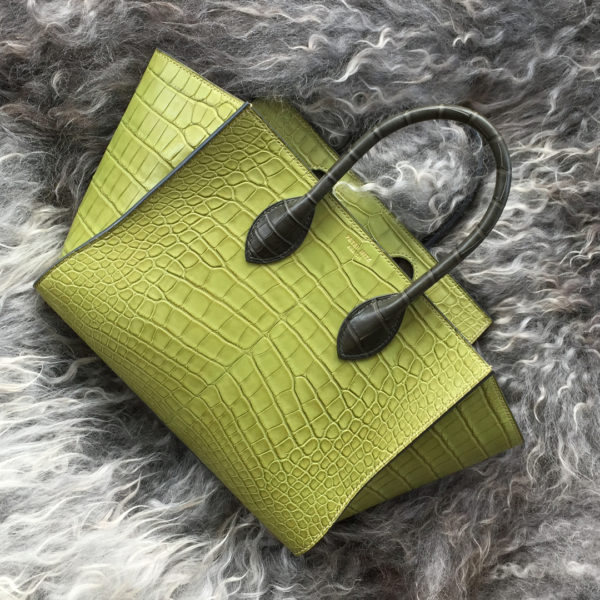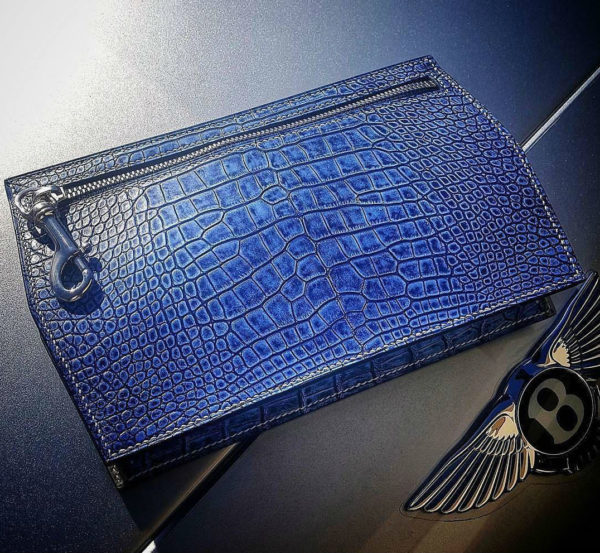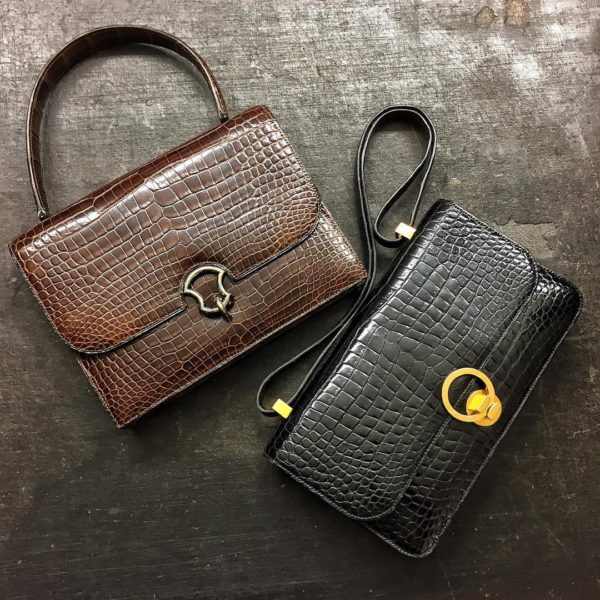 Lone Wolf Leather – Hand-crafted leather goods from Sweden.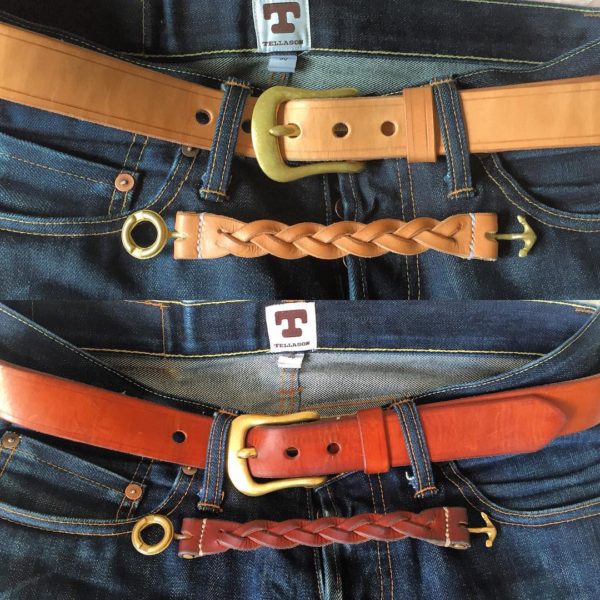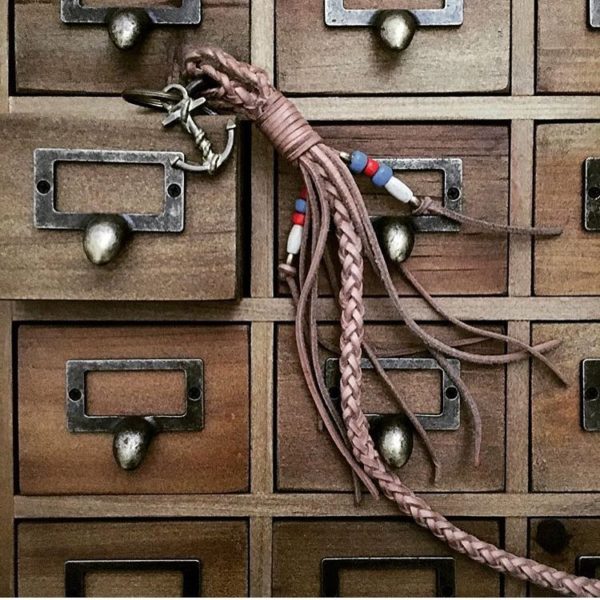 Niyona – A Belgian leather artisan workshop and design studio.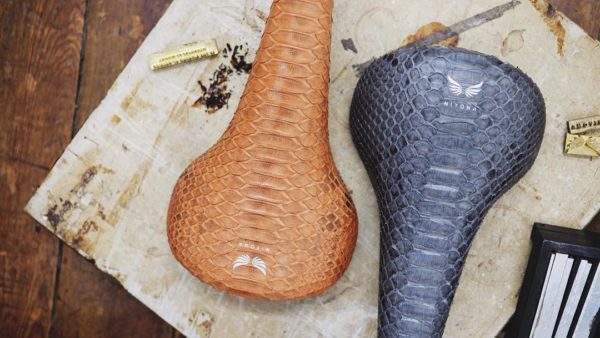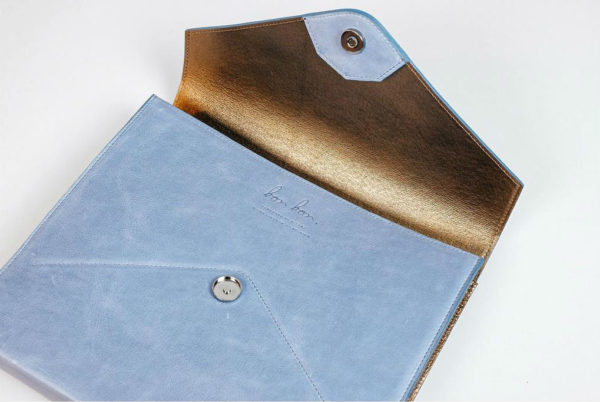 Lanyap – High-end leather goods, hand-made in London.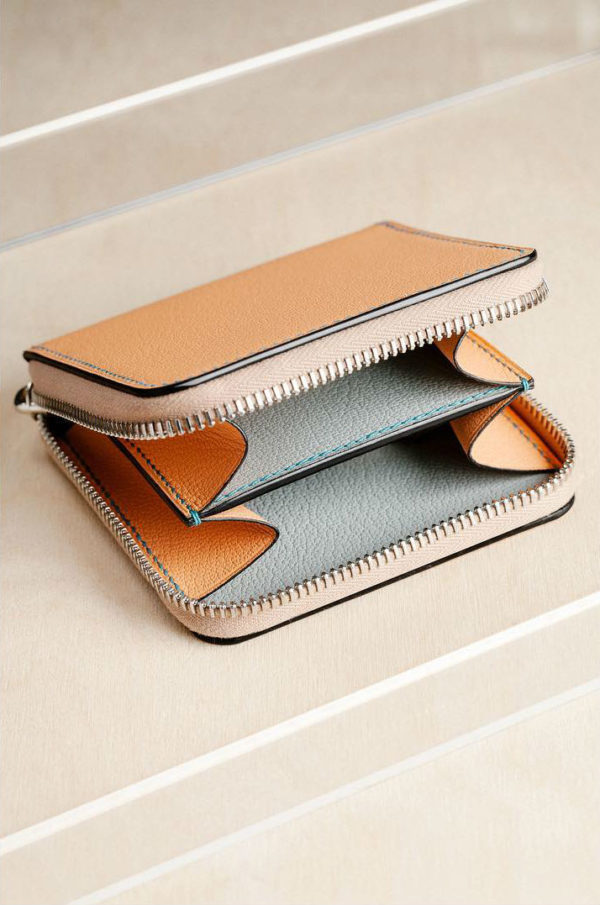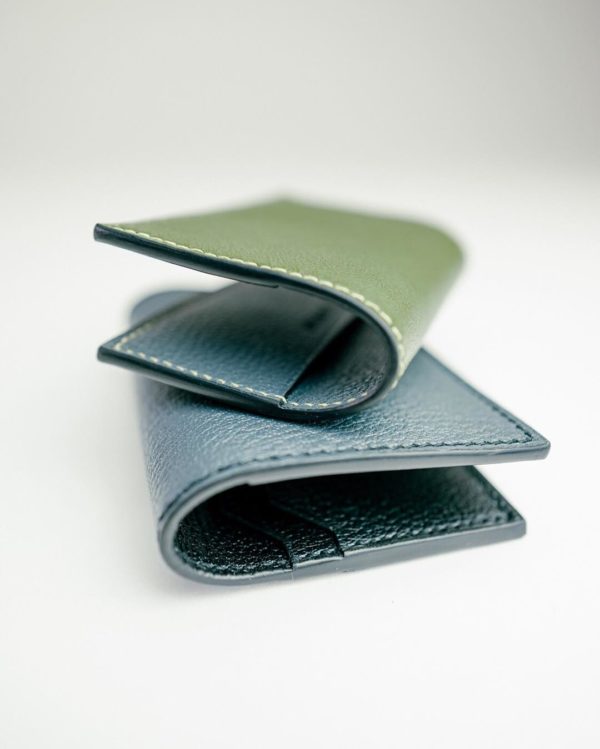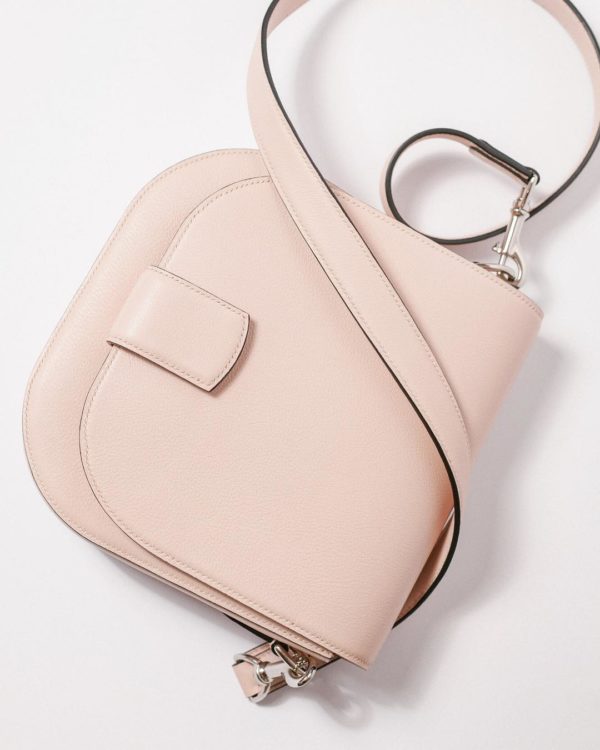 What do you find inspiring about the above leather craftspeople? Leave a comment below and let us know!