Instagram is the place where many leather goods makers find inspiring photos of some of the best artists and designers working today. Some people use it like any other social media account, but I like to use Instagram as my own curated feed of leather goods making. Maybe even more important than the finished product photos are the progress photos of people practicing and developing their designs.
Whenever I want to see what some of the top makers are up to, I can rely on my Instagram feed to deliver leatherworking brilliance.
Here are a few highlights of the people that I follow, and why:
Huns Lee – I always find interesting twists and unique takes from his work. It can be whimsical, luxurious, intricate or all of the above.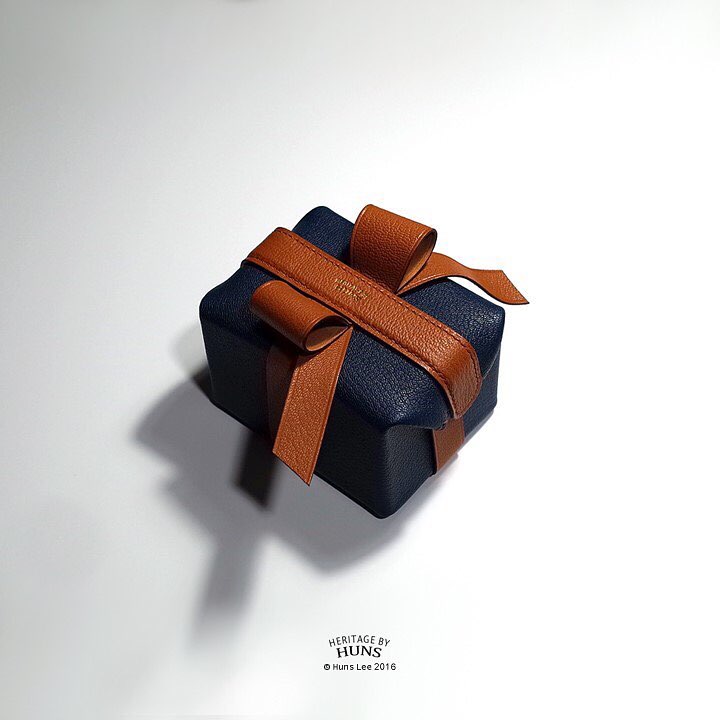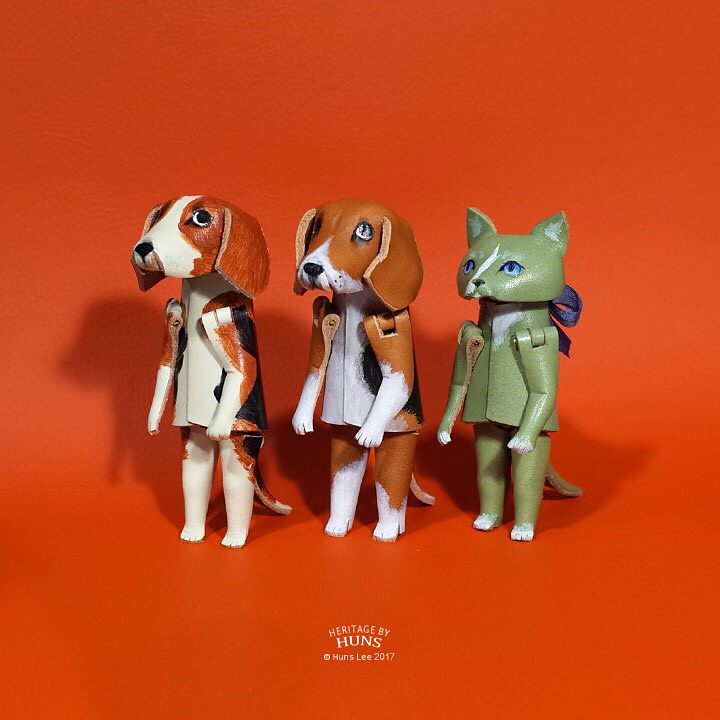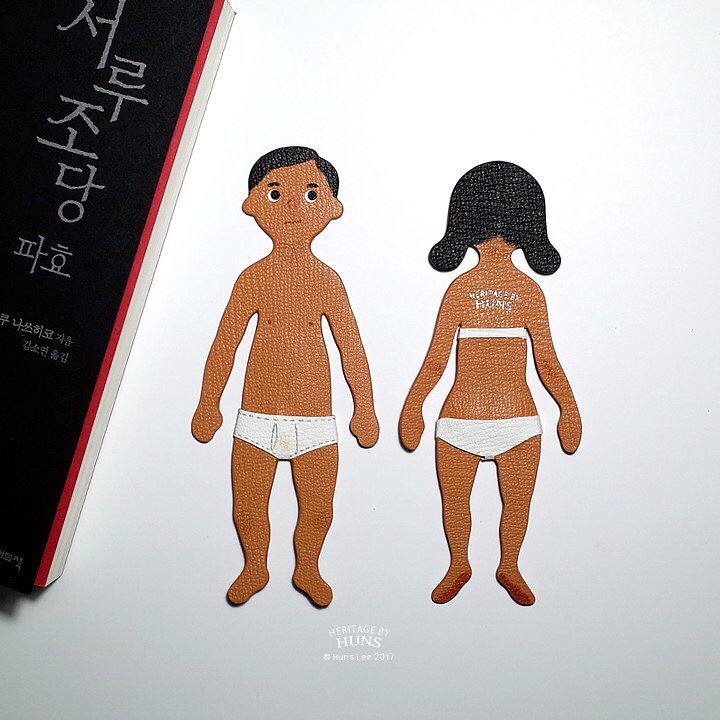 Niwa Leathers – Pure talent and skill. His work is inspiring and he's also fairly prolific in his posts. I can (and do) look at his work for days.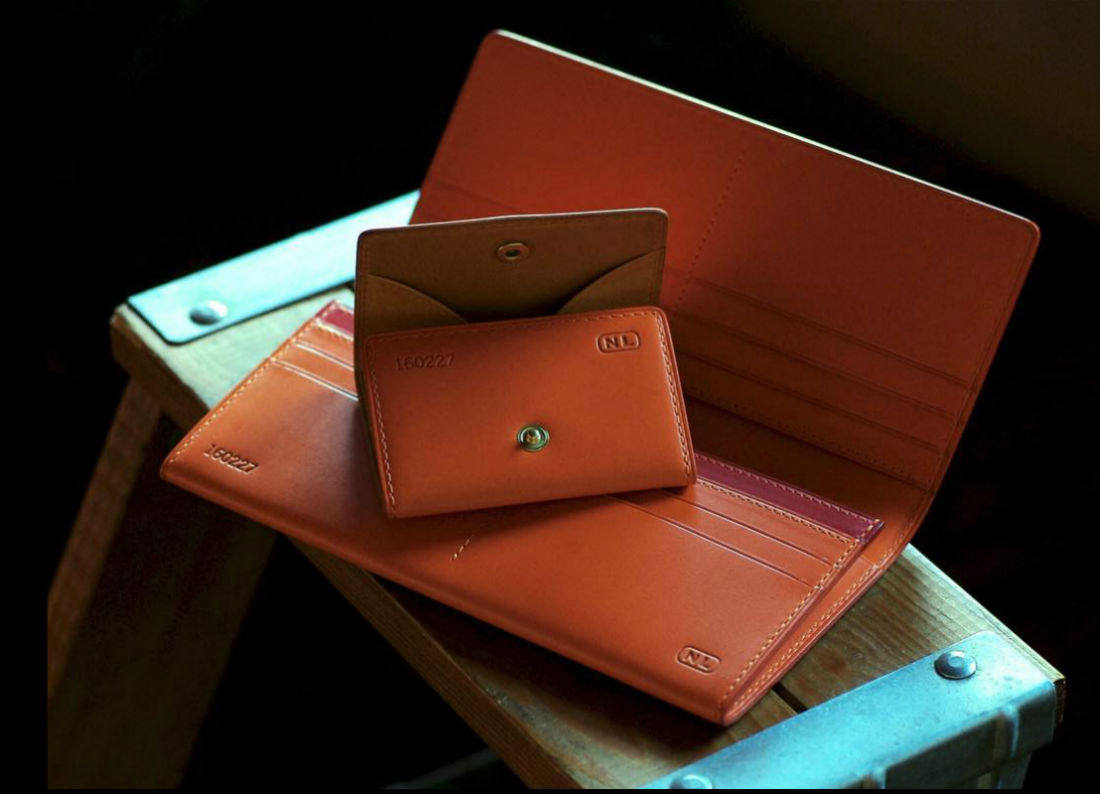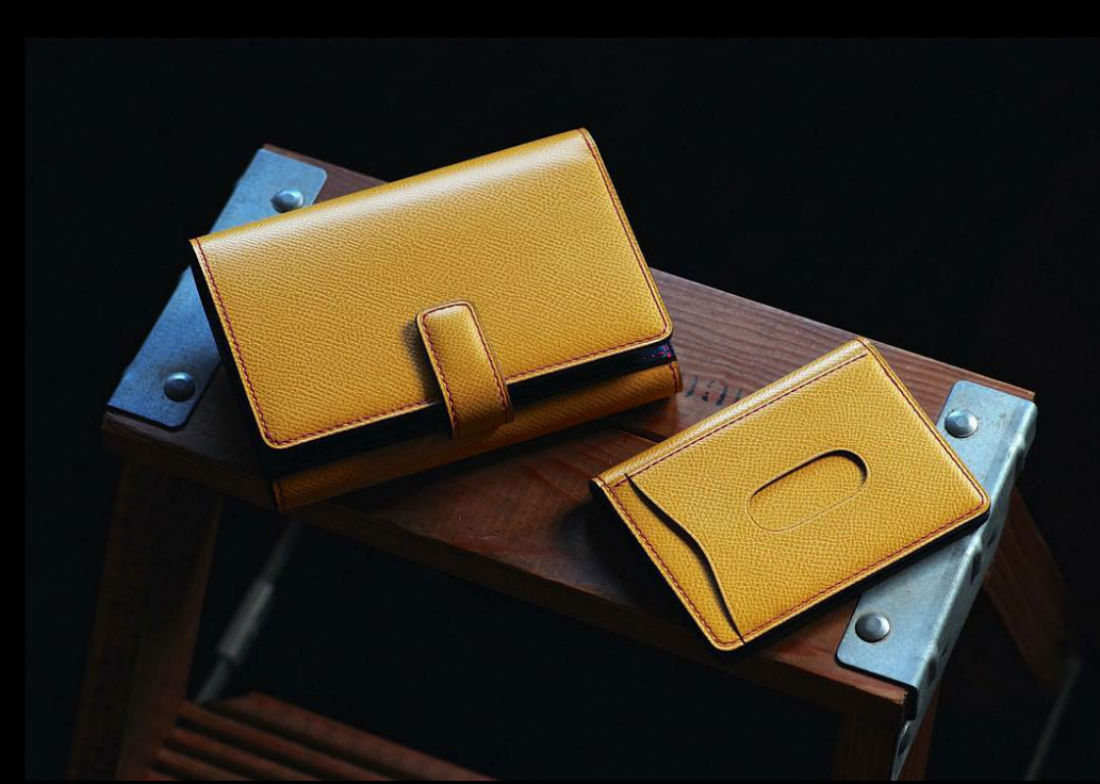 Doldokki – Our tool maker from Korea has some fantastic photos of their tools and tool making process.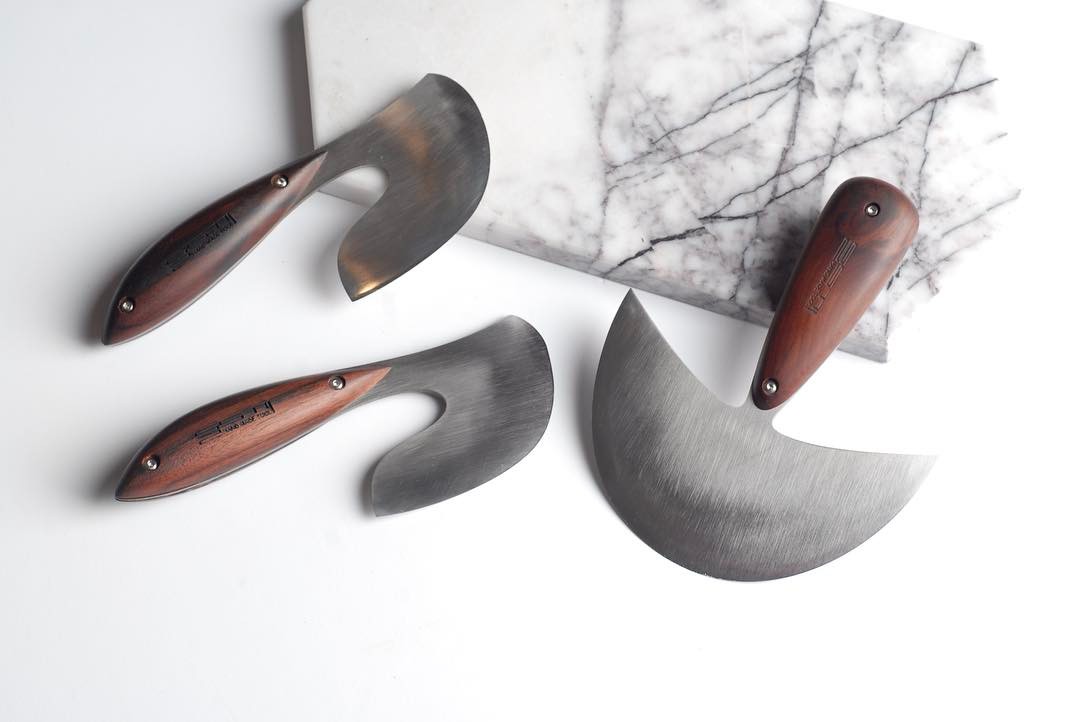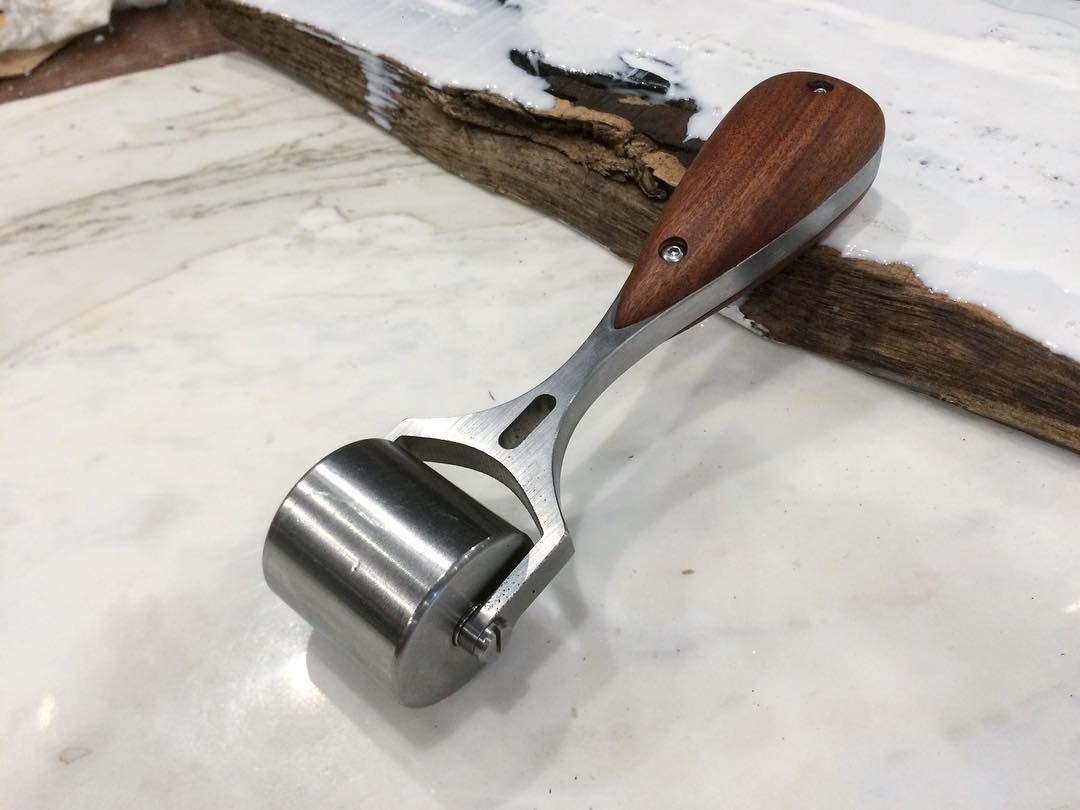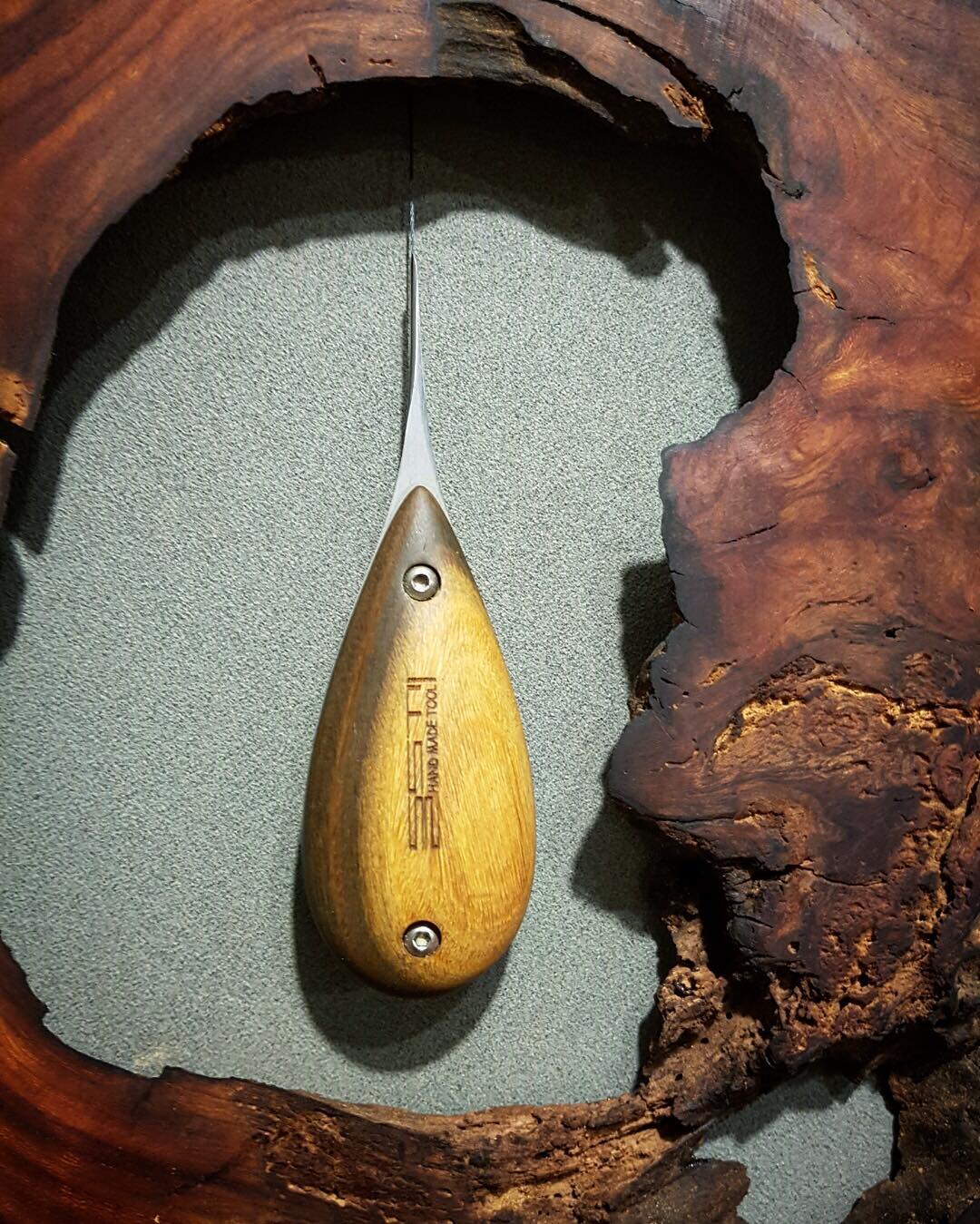 Heima Leathers – Some of the most finely crafted watch straps I've ever seen. It's such detailed work for such a small scale.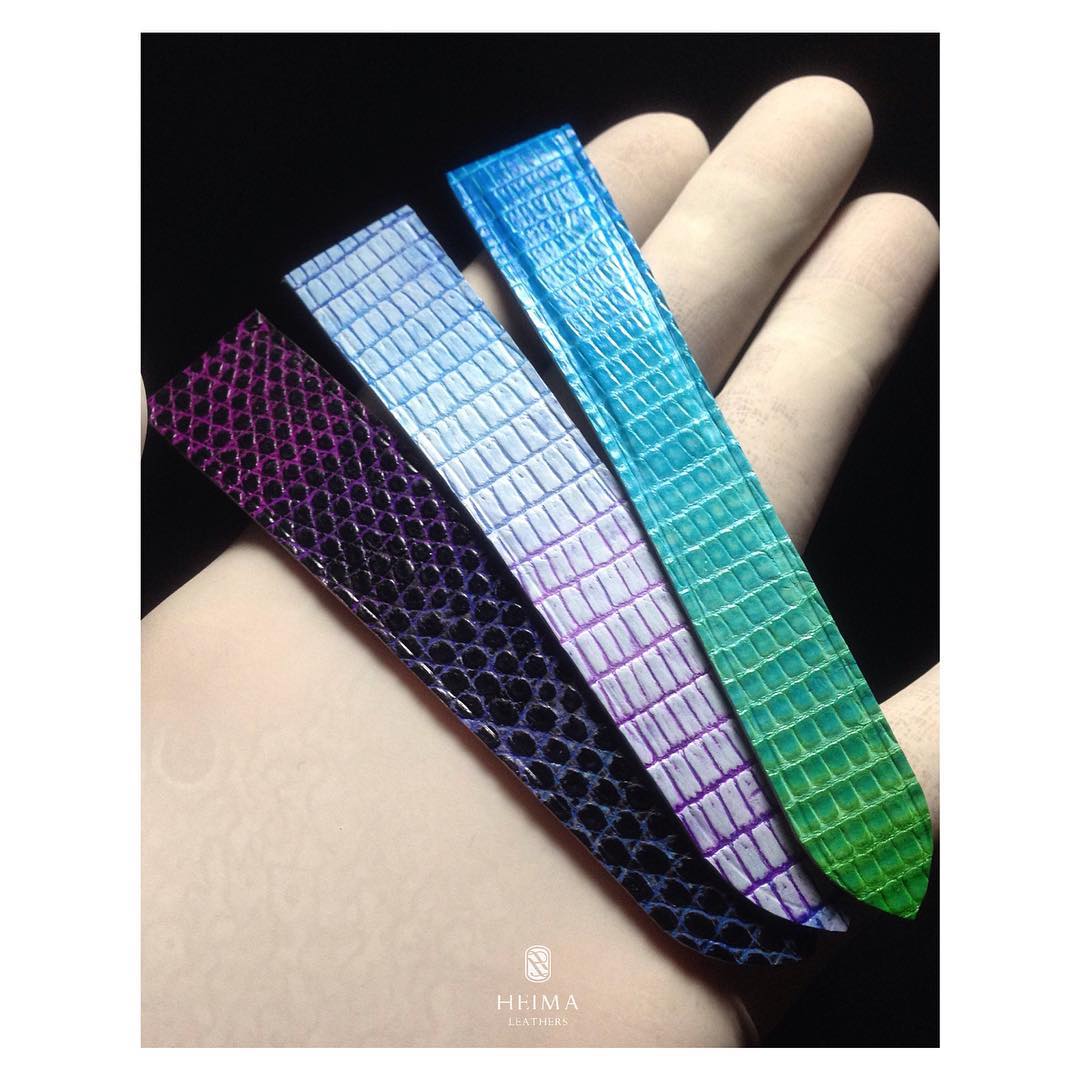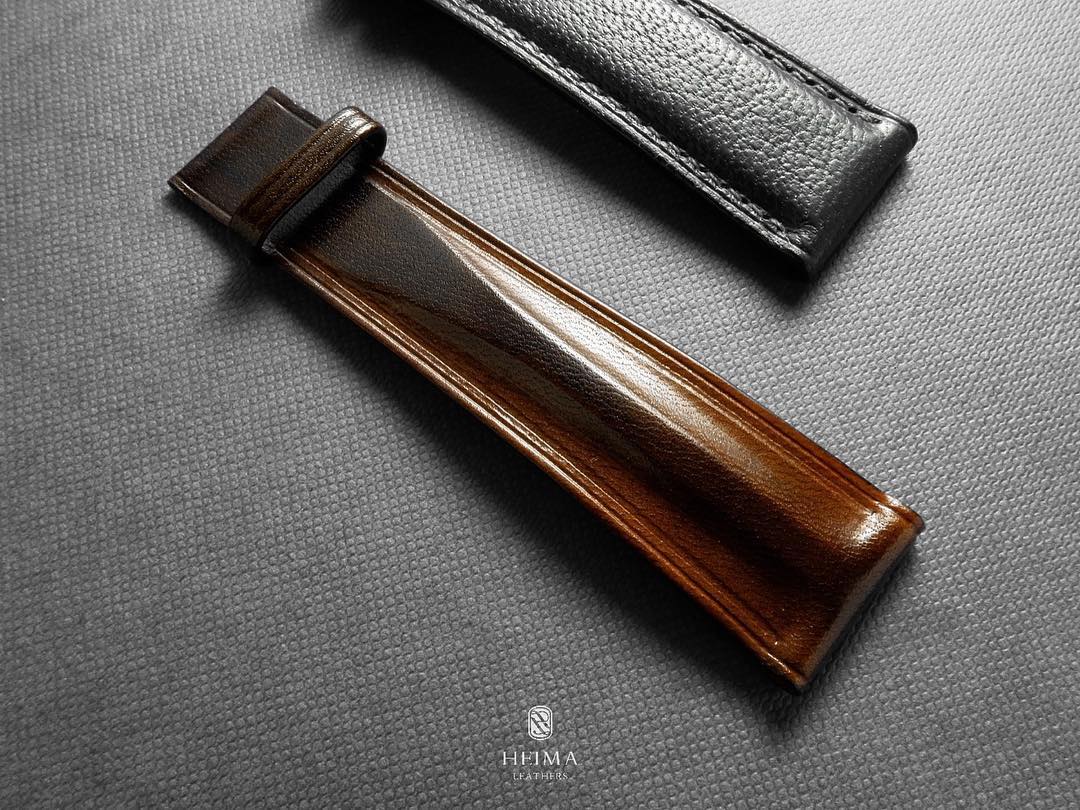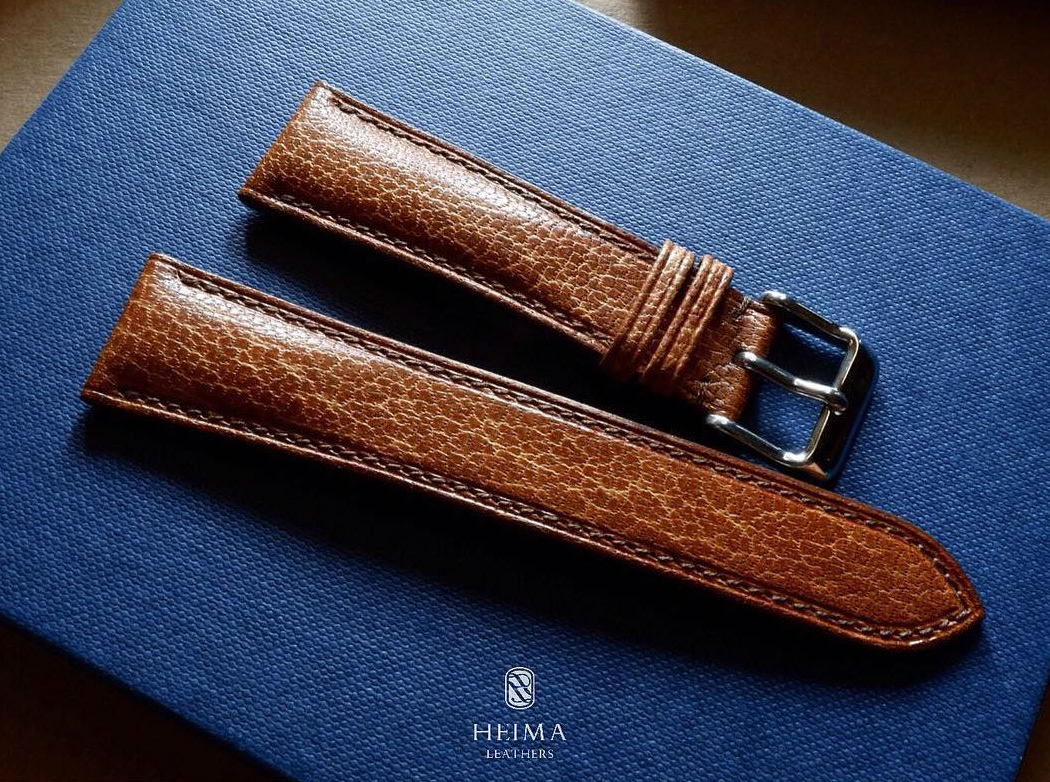 Love Jules – I've admired watching these guys grow ever since I discovered their heartfelt post about starting a shoe business. They not only do great work but they've also gotten some pretty big-name customers.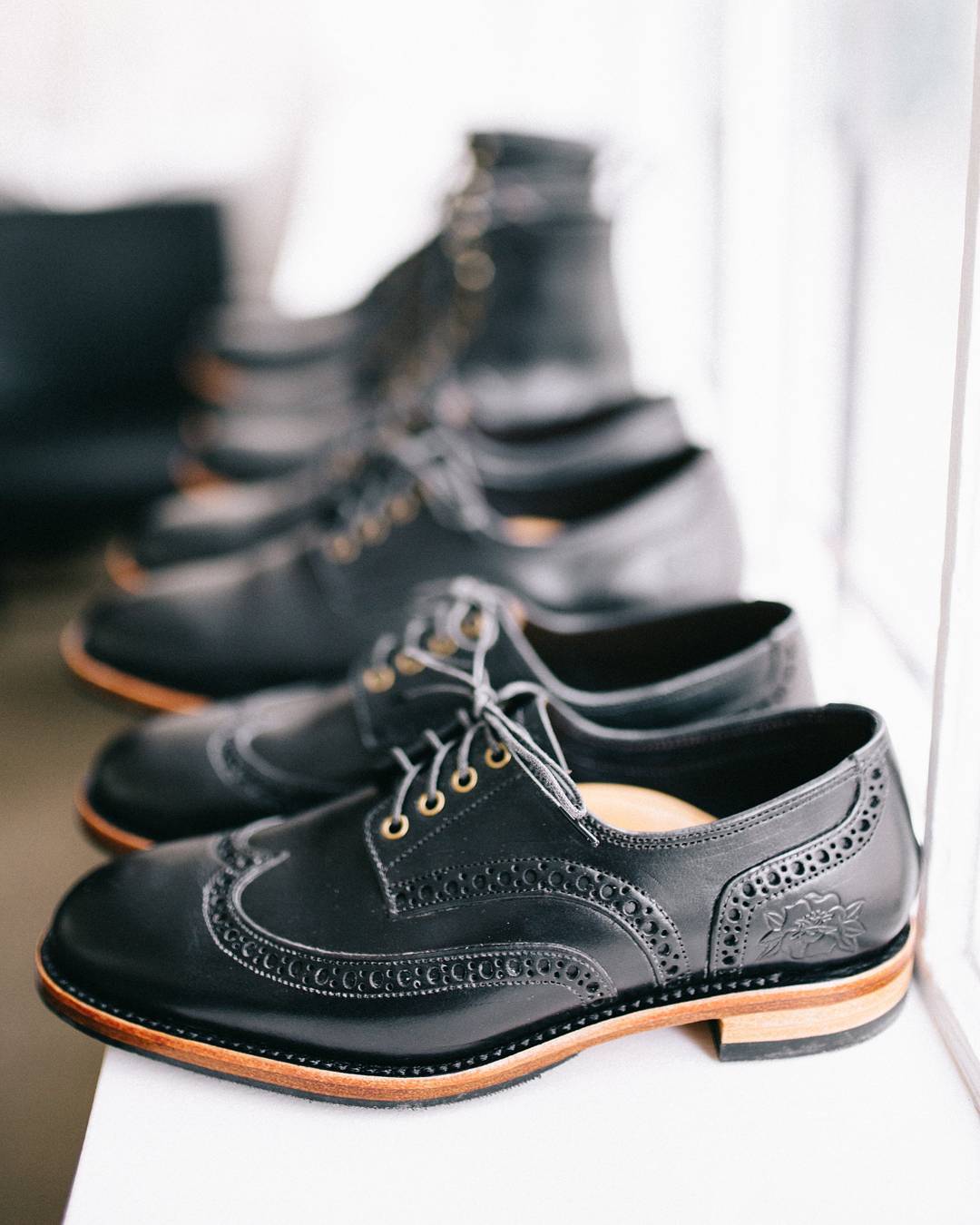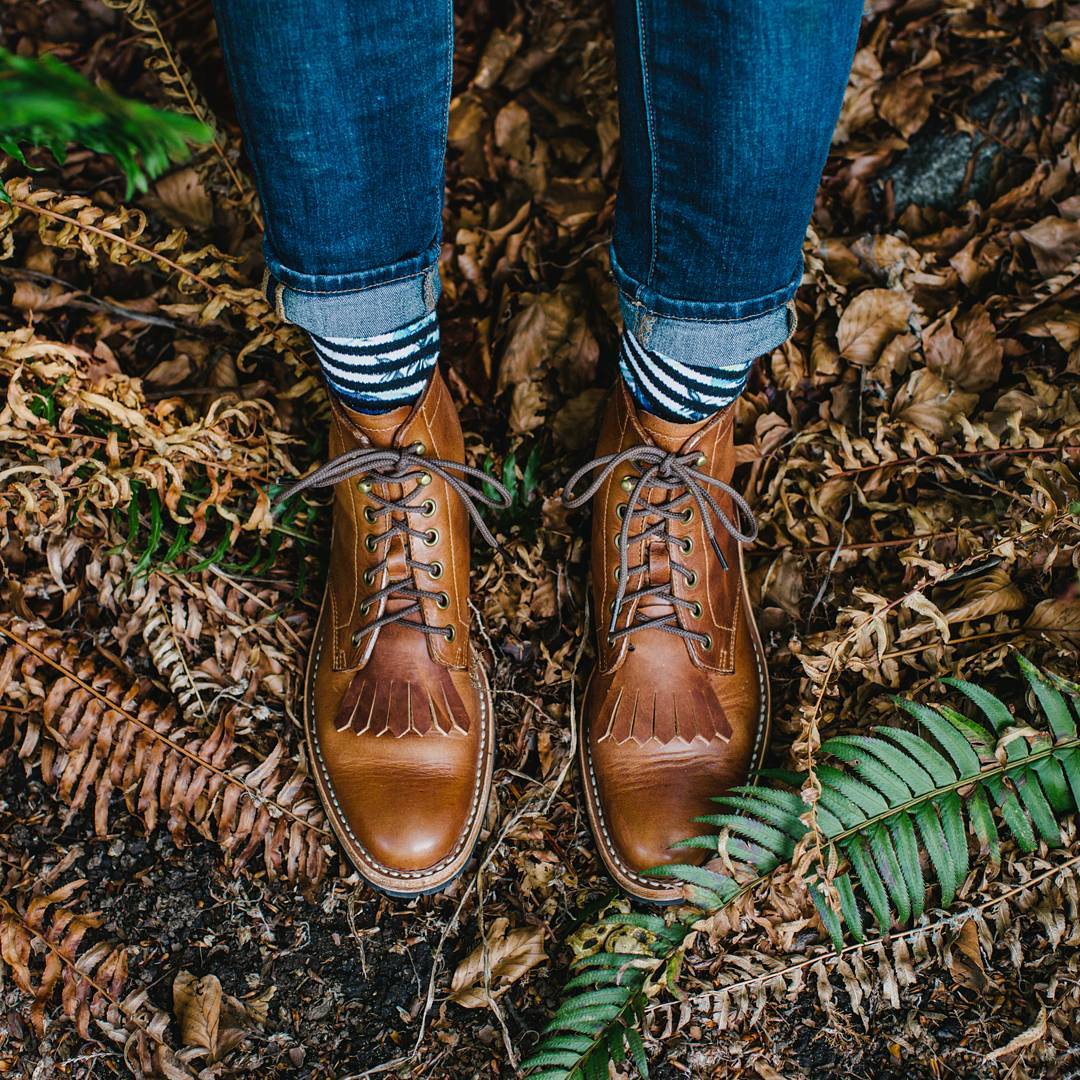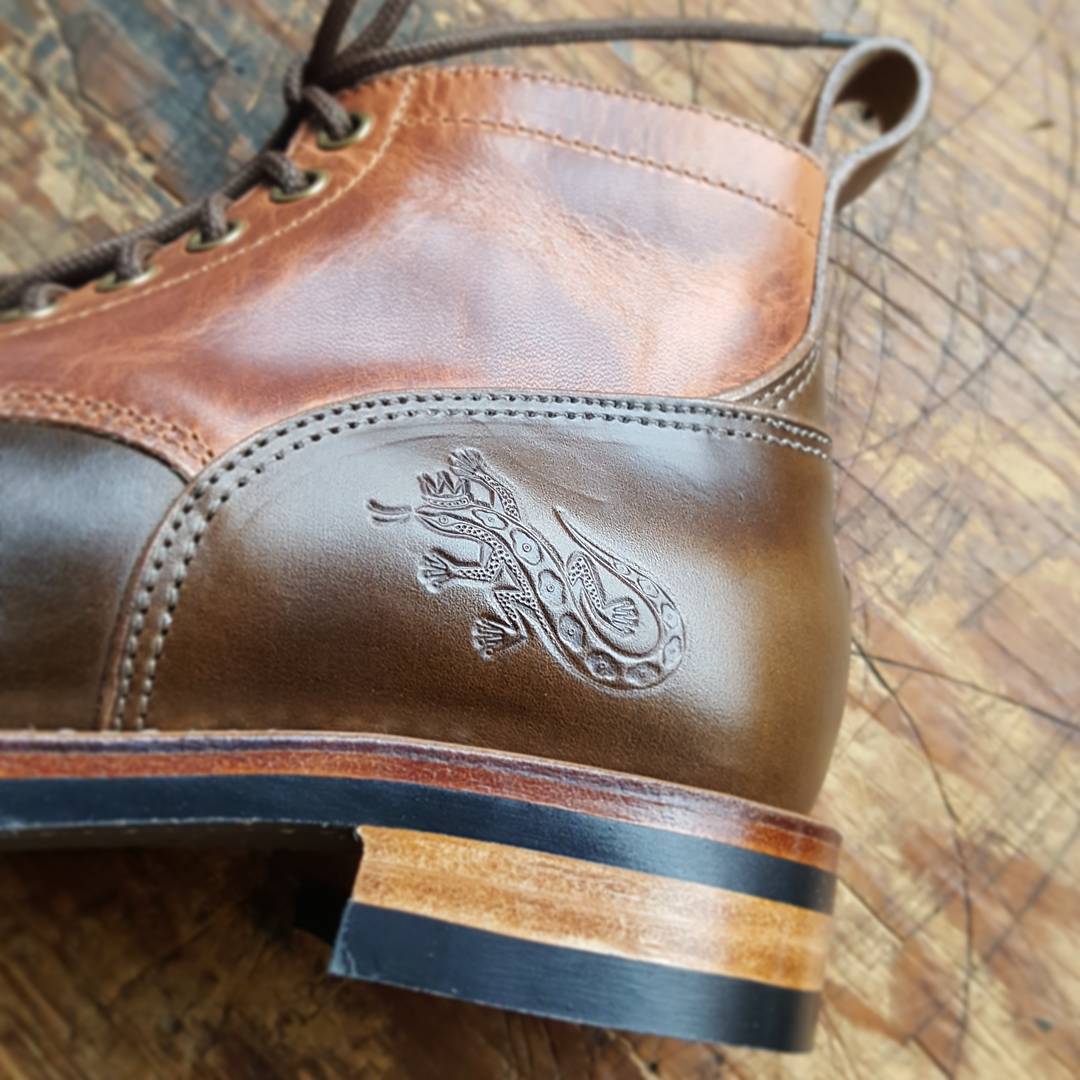 Sima Prague – One of the best leather goods makers out there. I love the detail in his work and his beautiful stitching.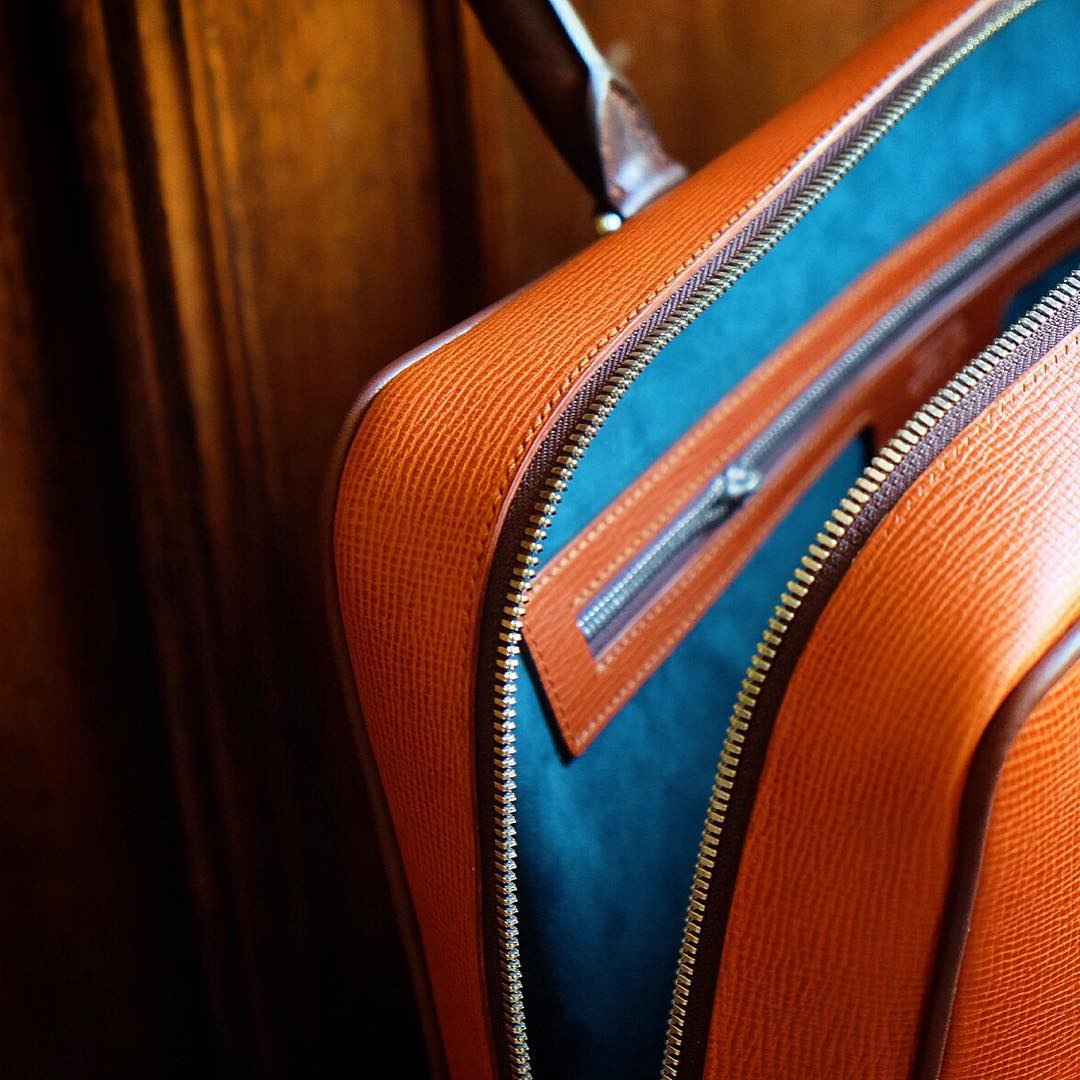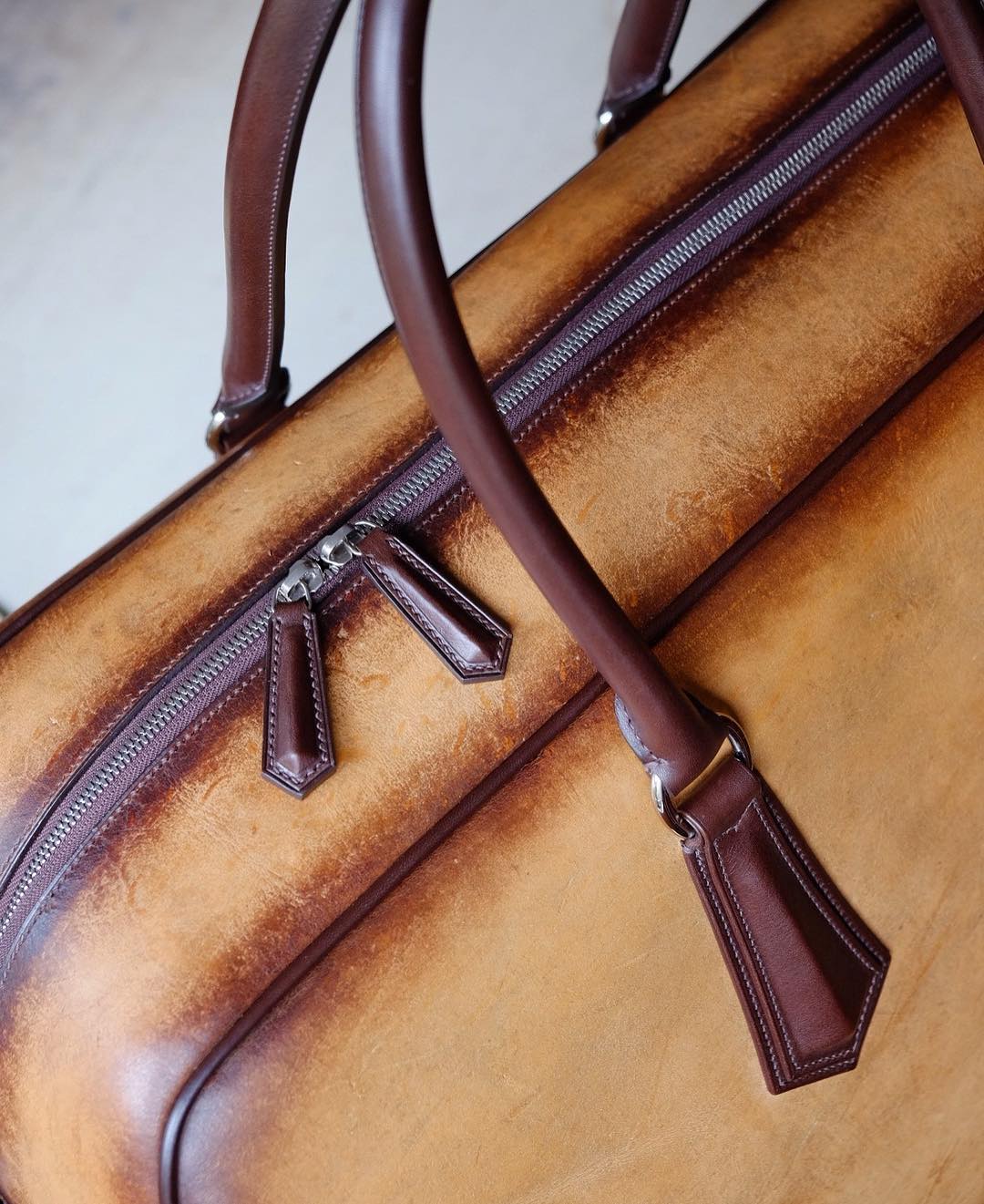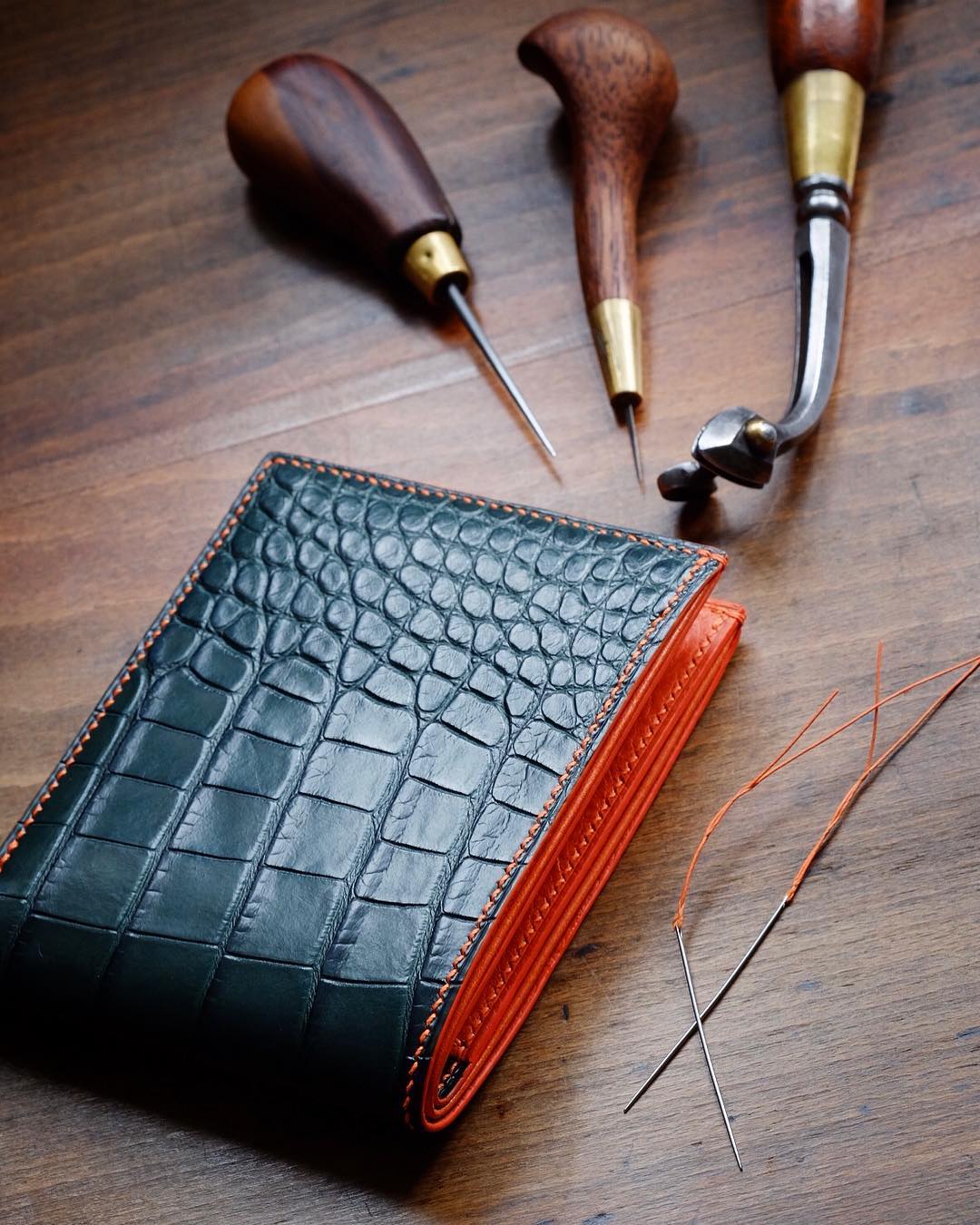 Who are the most inspiring people that you follow on Instagram? I'd be interested to hear about both leatherworking and other finely crafted sources of work.