Back in March I wrote a post highlighting small accessory making. Practicing on smaller details is a key component to making finer leather goods. When you can get every little thing right on a small accessory, you're more likely to do the same when you make bigger things likes handbags and luggage.
When we published the post, we also helped to sponsor the Monthly Leatherworking Contest on Reddit. Many Redditors participated and put forth some really nice work. The rest of the community then voted for a winner and here is the work that they picked:
Misha Korablin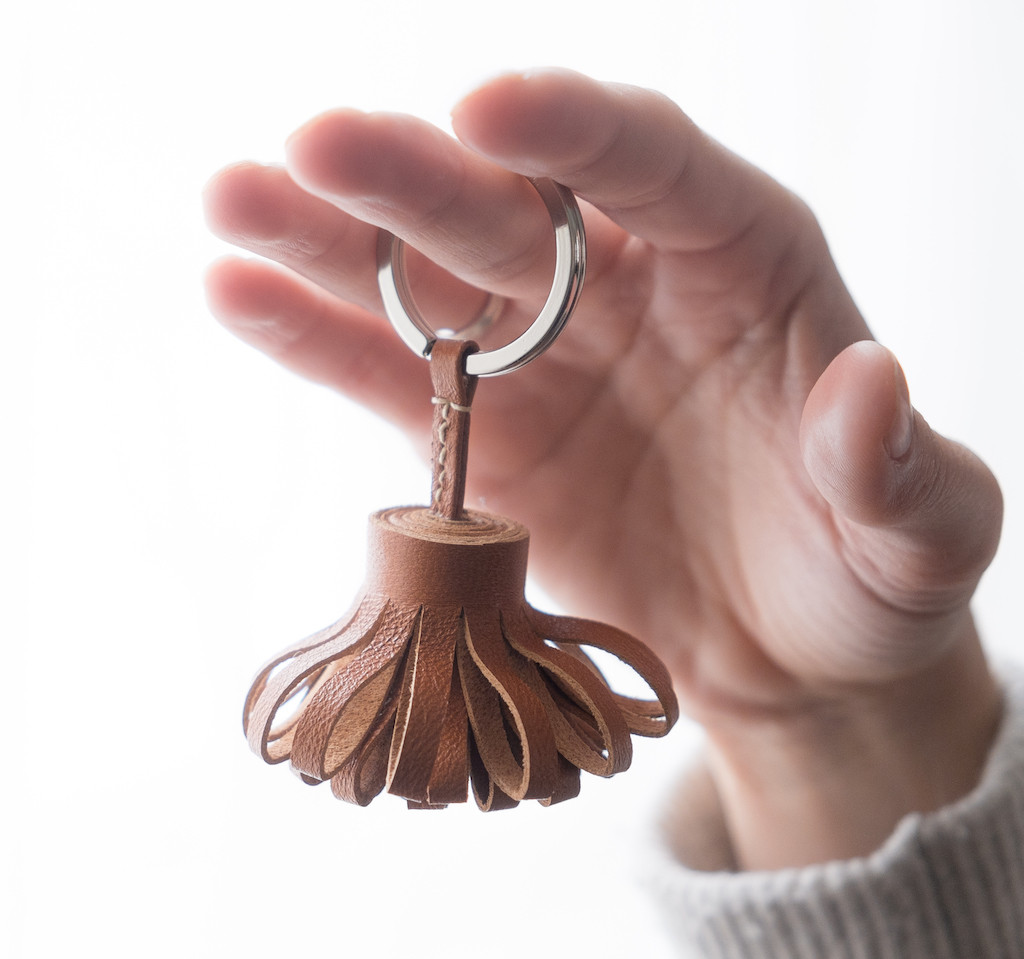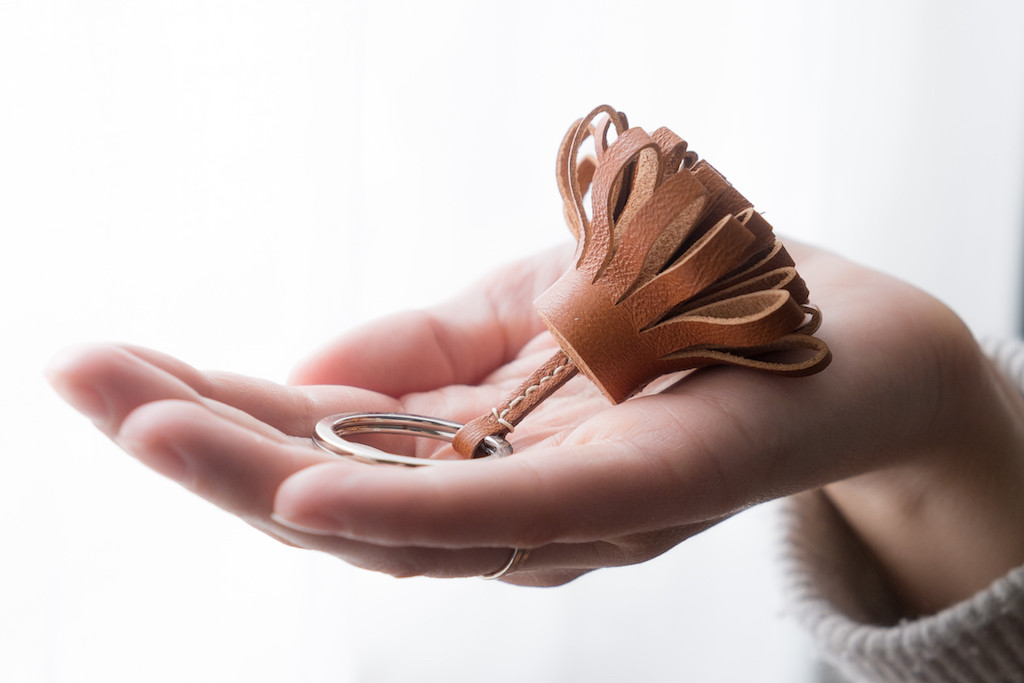 What I really like about this tassle accessory is that it is a simple repetition of a pattern that, when rotated around the circle, makes a really striking result.
The runner up submissions to our contest were also really well-made designs. /u/mxdi created a Clochette out of Chèvre and /u/iHaveAMilkshake made a clever key holder from vegetable tan leather.
mxdi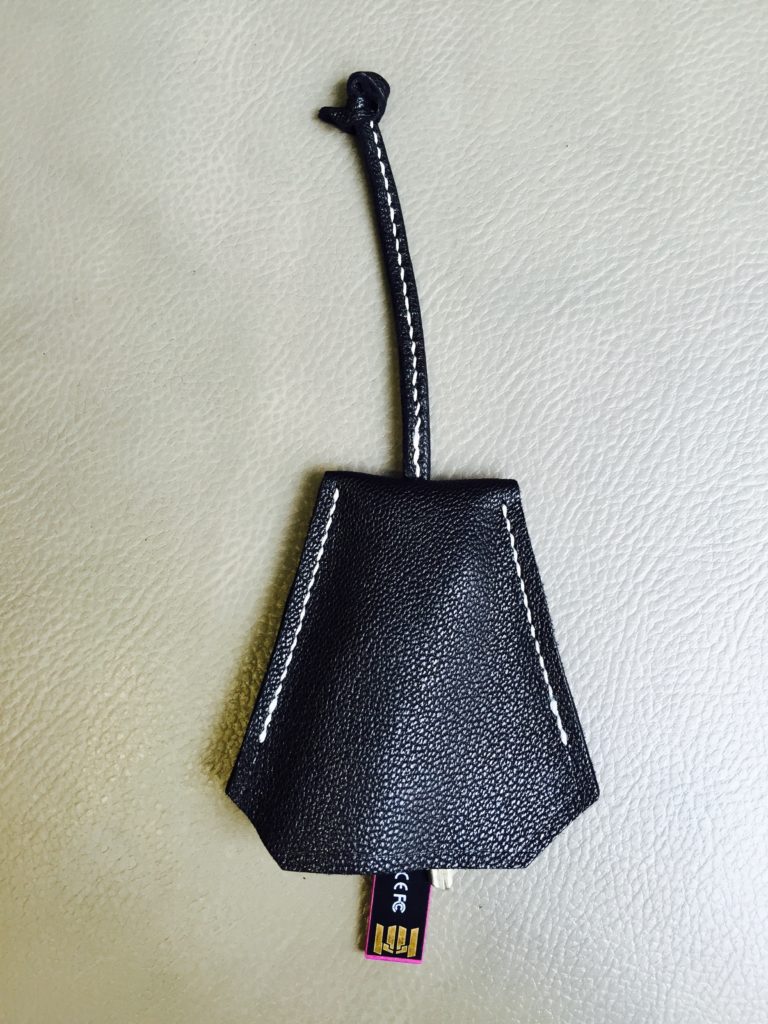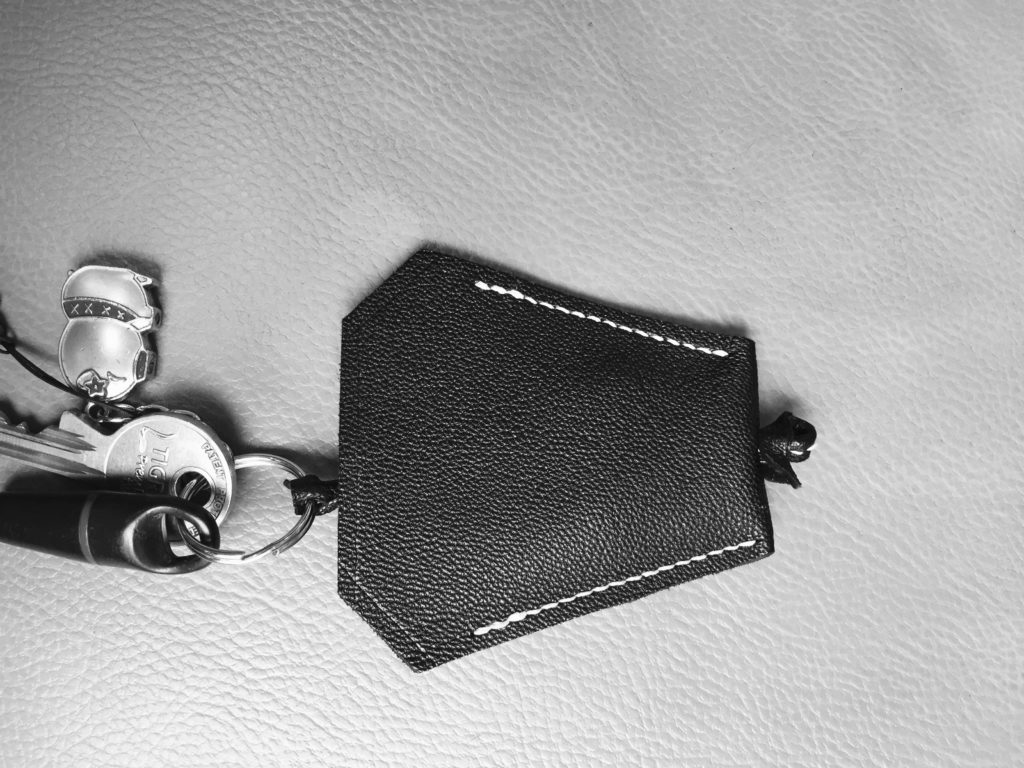 iHaveAMilkshake
iHaveAMilkshake was "glad people saw and liked it, and [he] hoped that the open nature of the design results in some collaborative improvement to it."