The other day I was looking at different ways of using leather and I came across this painting: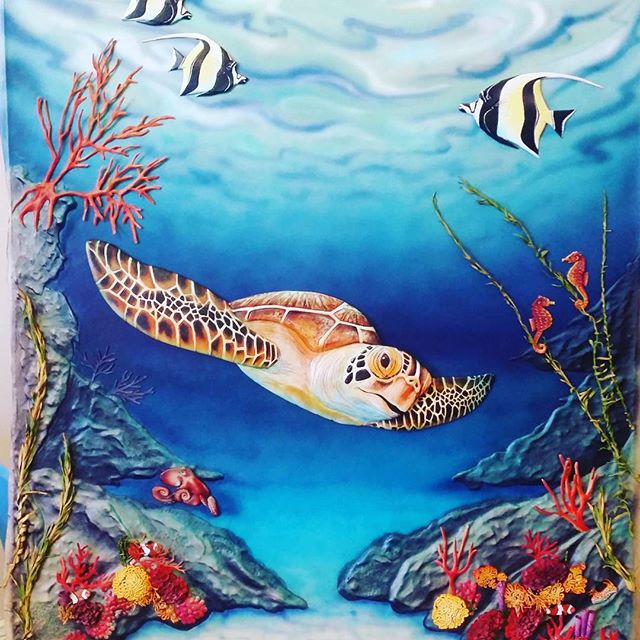 What stood out to me was that it was actually carved leather. Ann-Maree Ager is an Australian artist who focuses on doing paintings using traditional leather carving techniques. She won several prizes at the 2017 Sydney Royal Easter Show for her work.
You might expect an expert carver like Ann-Maree to be doing saddle details or tooled belts, but instead she creates something else entirely. If you take a look at her Facebook page, you can see wildlife carvings in a variety of forms – from intricate bees to a three dimensional tree. Her work is a great example of how one style or skill in leatherworking can produce new and creative results.